Multi-Purpose Hose Sprayer Nozzle
Looking for a versatile and easy-to-use hose sprayer nozzle? Look no further! Our Multi-Purpose Hose Sprayer Nozzle is the perfect accessory for any home or garden.
With multiple spray patterns and adjustable water pressure, this nozzle is perfect for a variety of tasks. Use it to water plants, wash your car, or even clean your driveway. The durable construction ensures that it will last for seasons to come.
Don't let a subpar hose nozzle hold you back. Upgrade to our Multi-Purpose Hose Sprayer Nozzle today and enjoy the convenience of a versatile and reliable tool.
This backyard and garden must-have help with more than the plants or grass. Use it for:
✔️ At-home car washing
✔️ Household cleaning
✔️ Filling up a fountain or portable pool
Tackle all your watering jobs with this spray nozzle. With eight watering patterns and adjustable flow control that allows you to customize your water output for every task, it's the must-have for modern cleaning and plant/grass maintenance.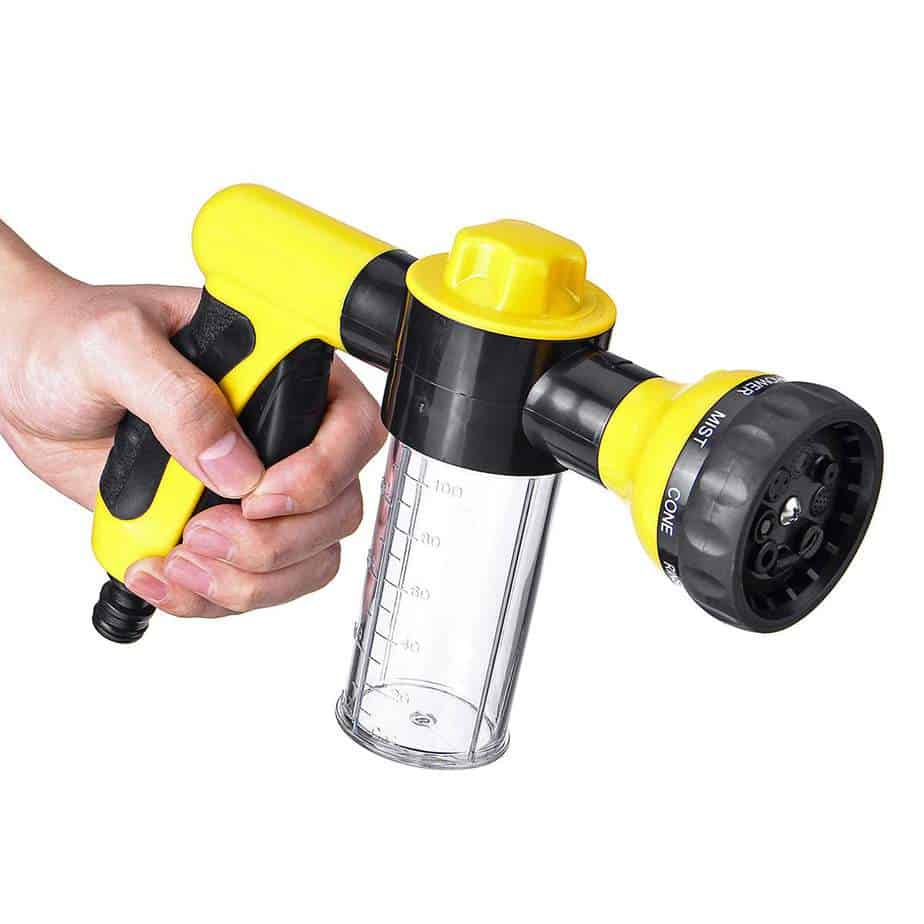 Made of durable solid metal with a baked enamel finish, this hose sprayer nozzle will last a lot longer than your average, ordinary plastic spray nozzle found at a store.
Our sprayer also features rubber insulation, so you can use it with both hot and cold water, all without the worry of damage.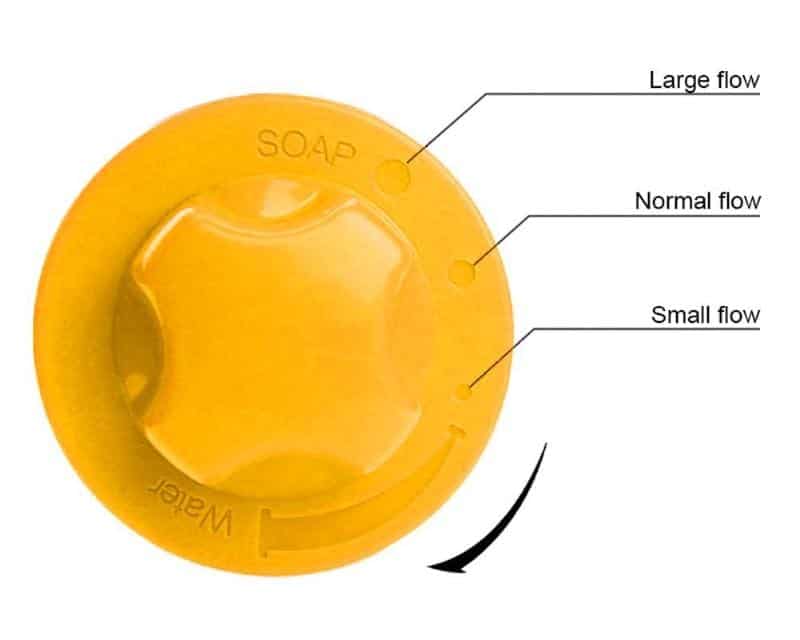 Specifications:
Size:

8.27 x 5.91 in / 21 x 15 cm

Weight: 235 g

Water Flow Control: Adjustable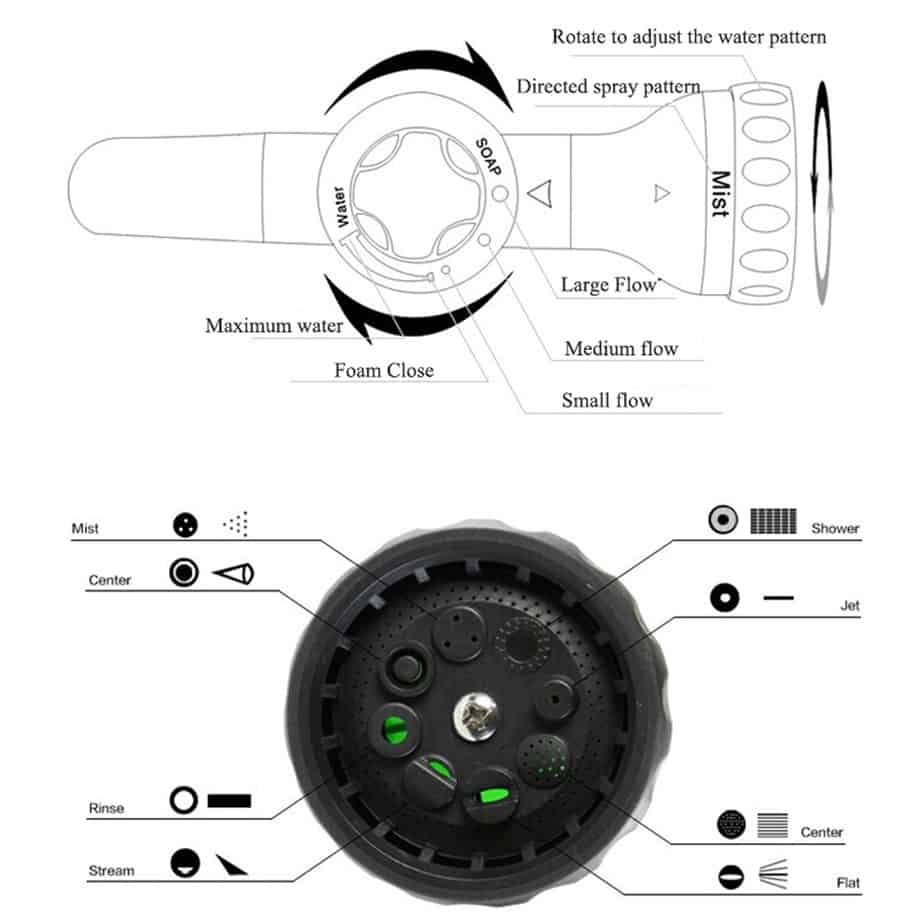 Package Includes:
1 x Multi-Purpose Hose Sprayer Nozzle
Get yours now!