Simple and clean travel with ease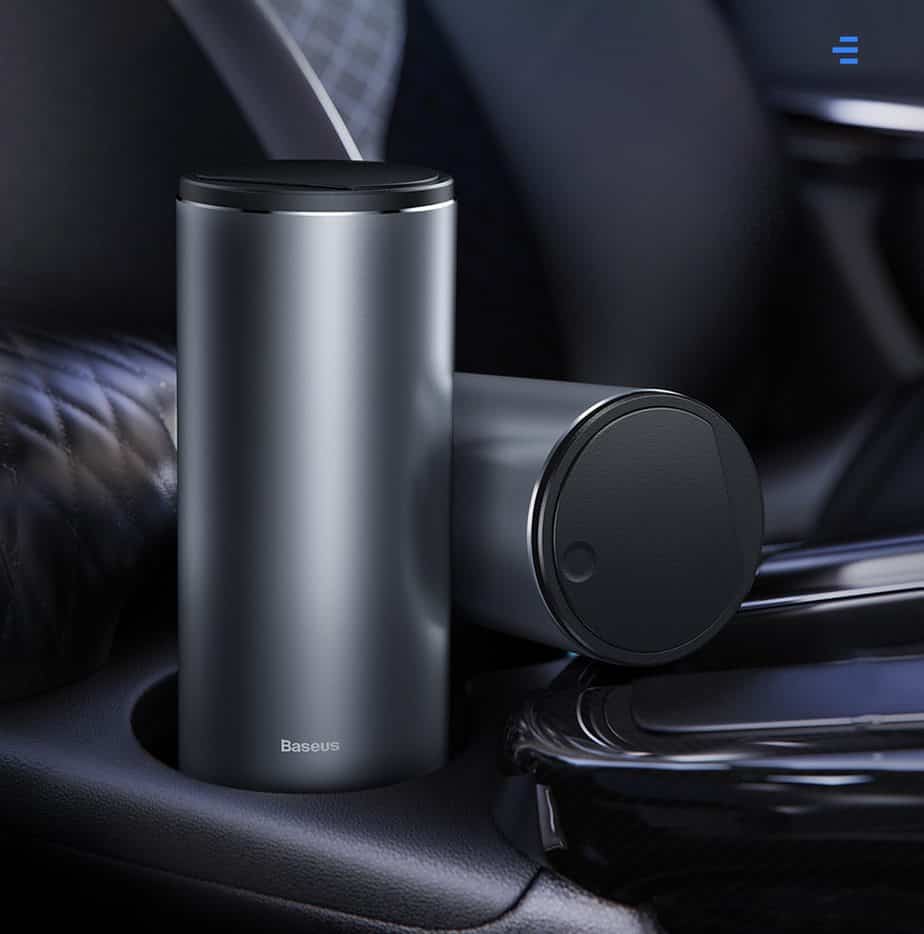 Trash can be seen everywhere in life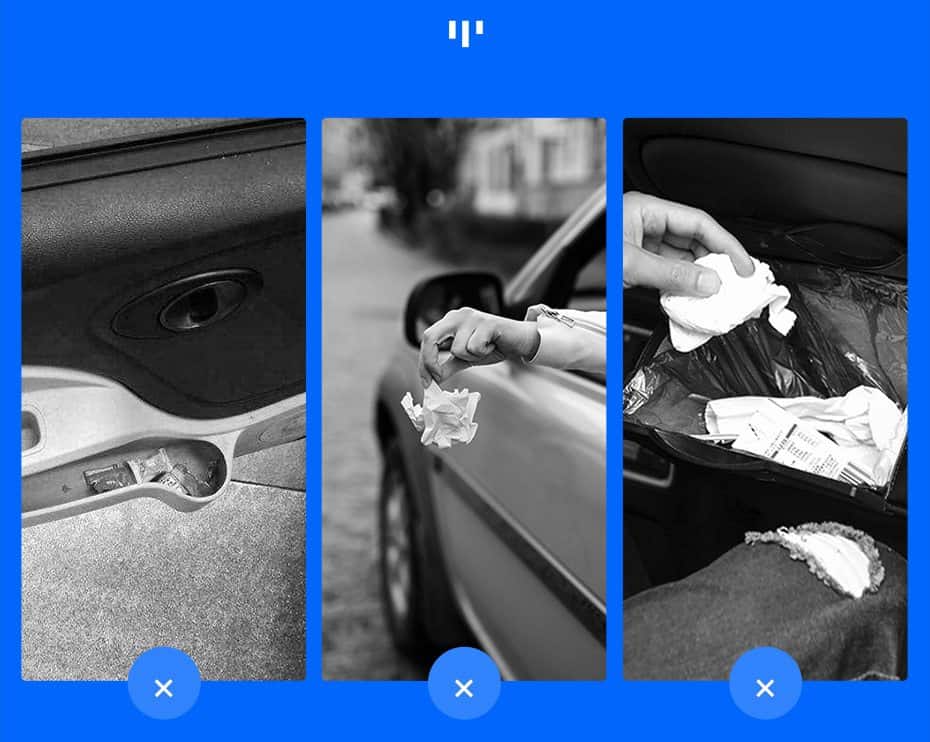 You can dispose small garbage easily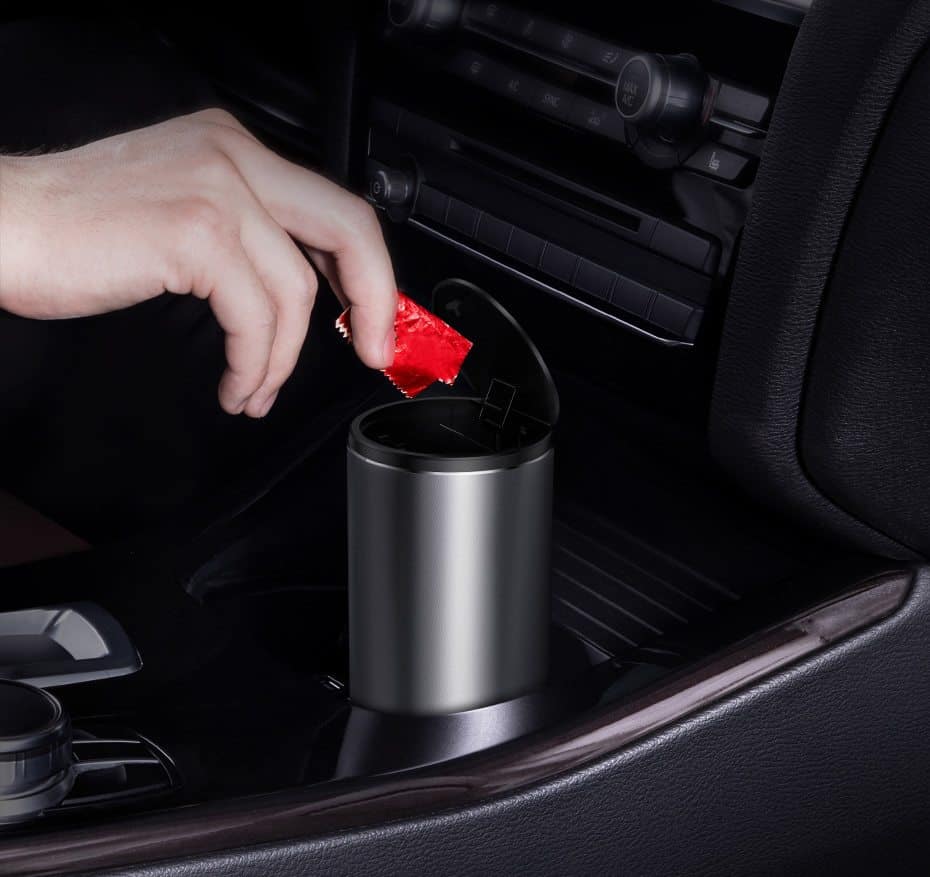 Open it in a click
Press-down bullet cover design, gently press with finger to open, no need to touch the trash or trash bags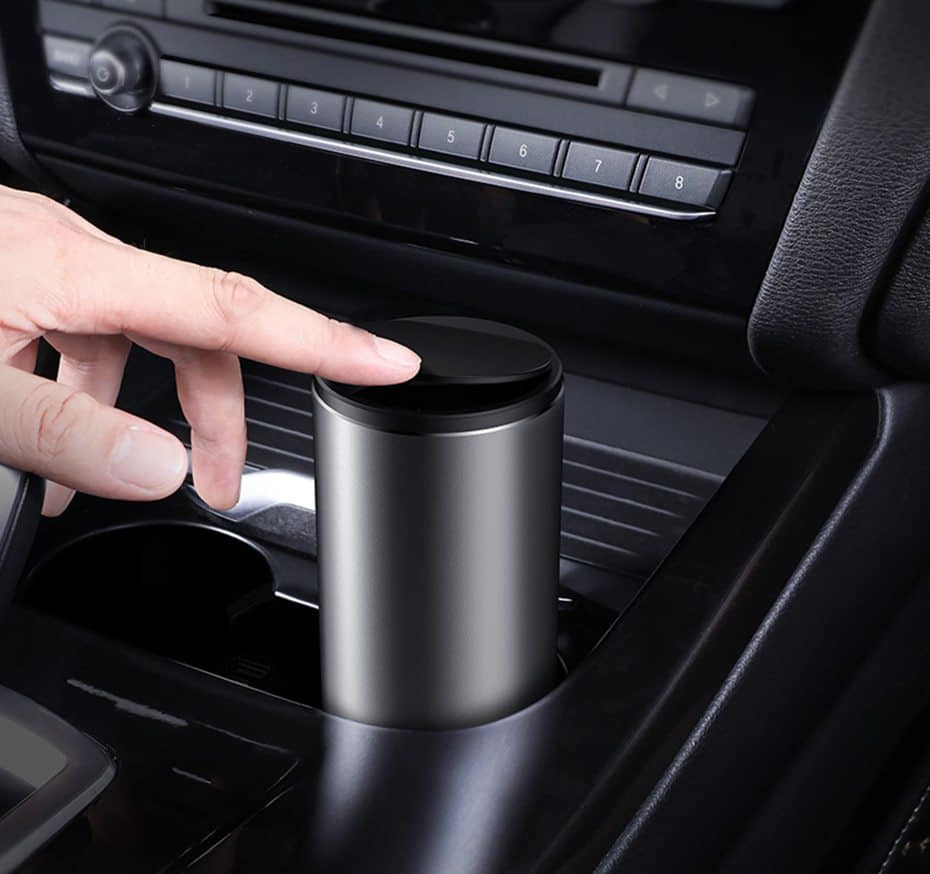 As long as the cover is closed no odor will leak out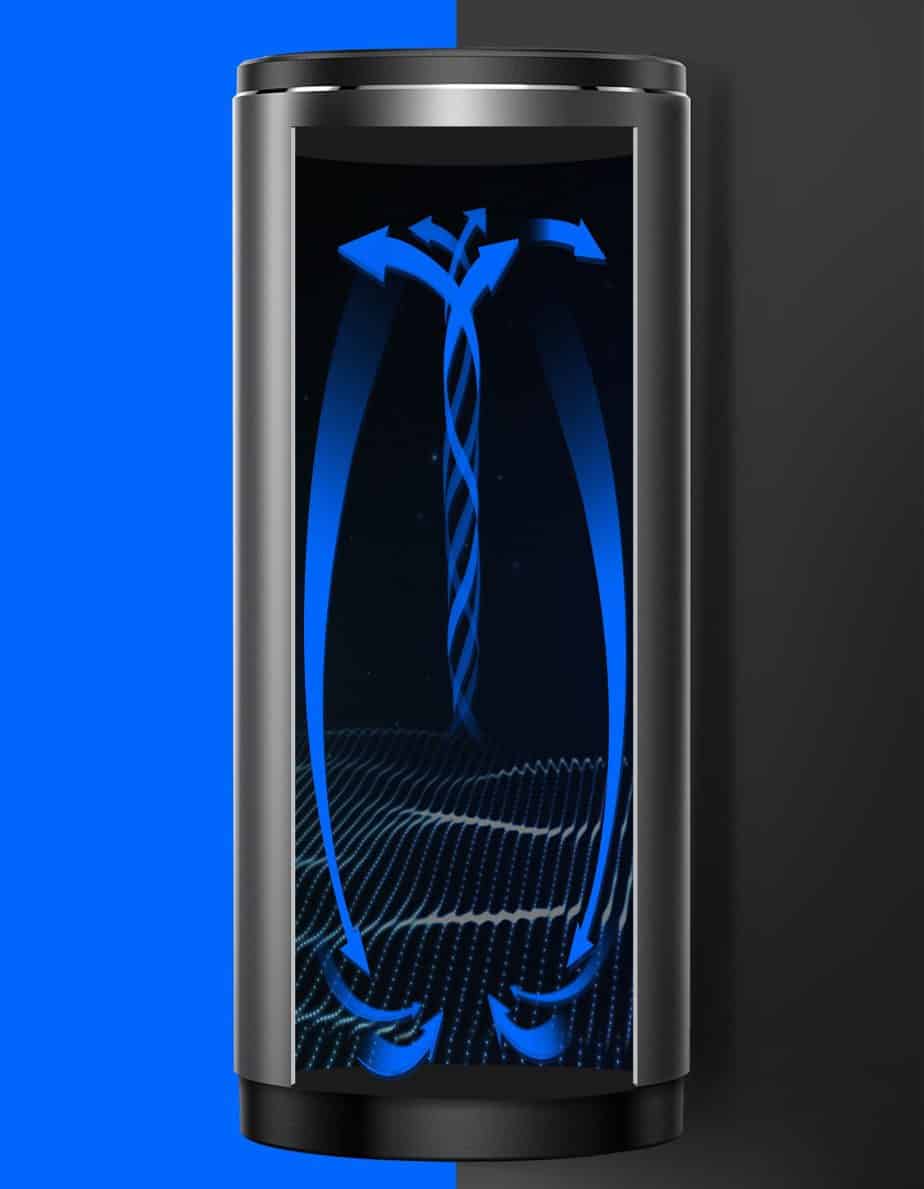 It can be placed at will
It can be placed in the cup holder, cubby-hole of the car door, armrest box, etc.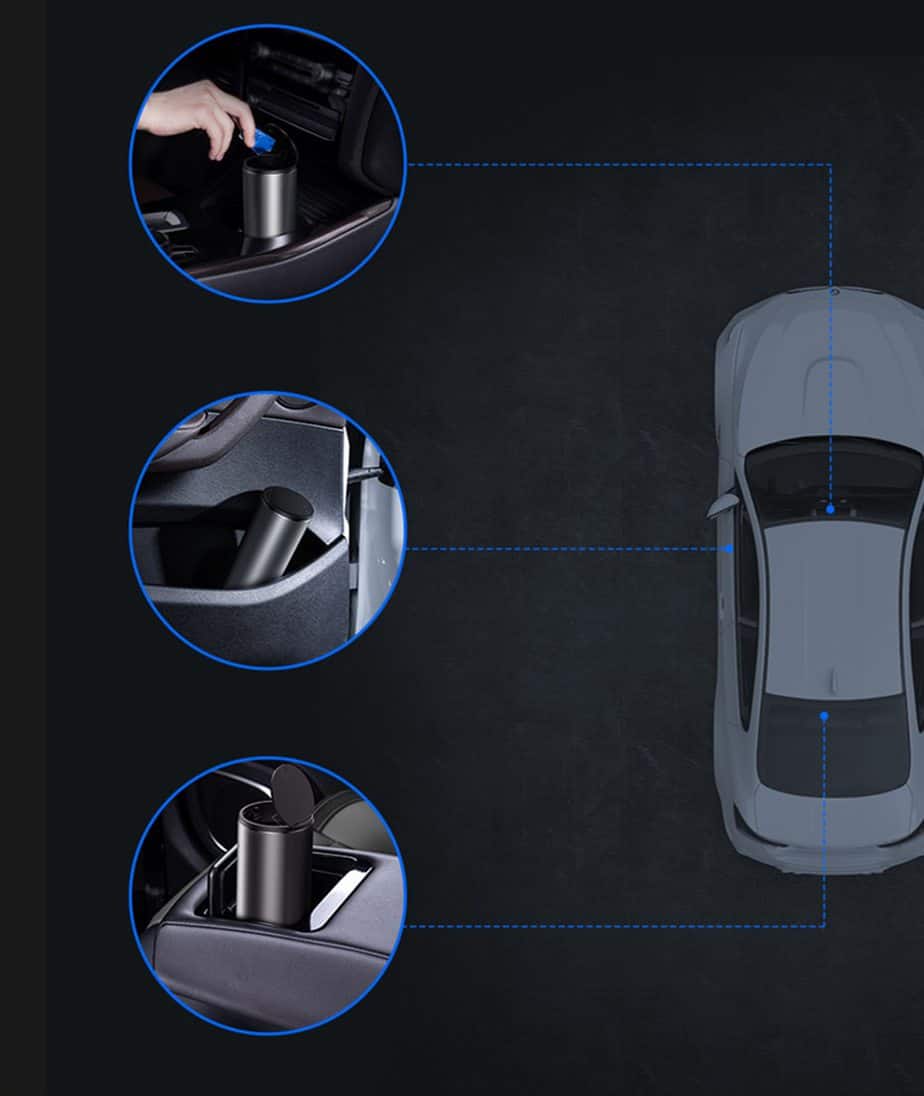 Telescope-feed Fixation
Through the telescope-feed fixation the trash bag does not slide down easily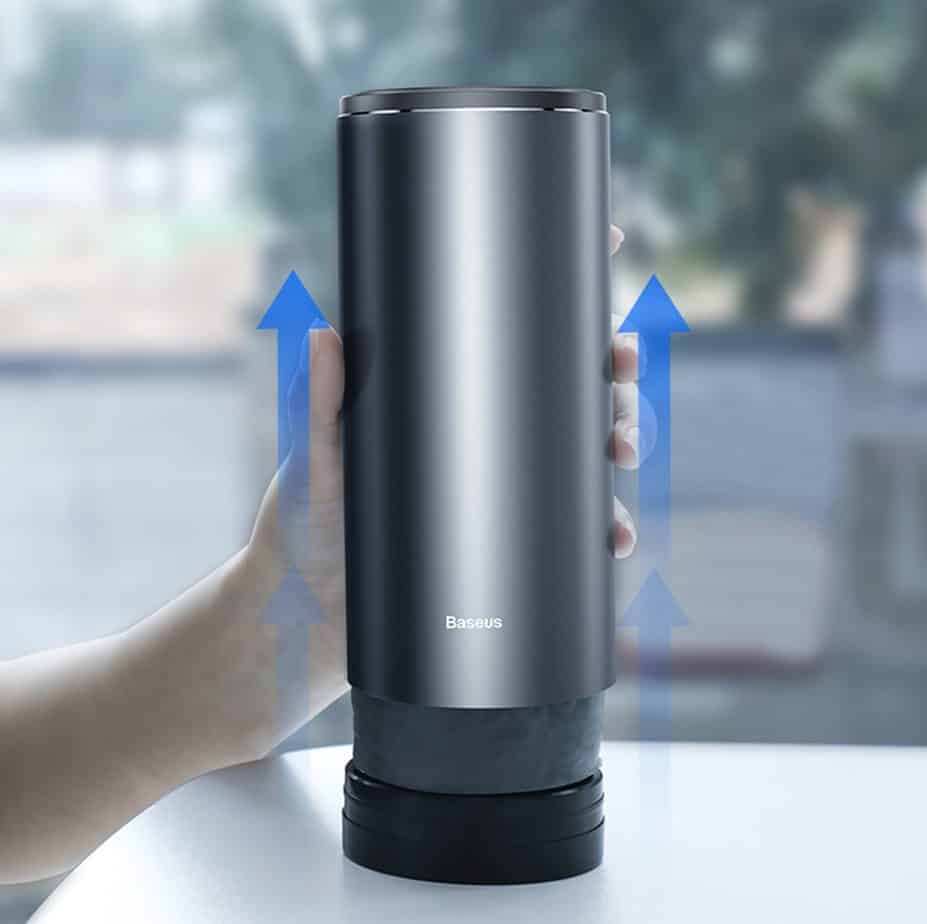 30 special trash bags are included
Special trash bags, the size of the trash bags matches the size of the trash can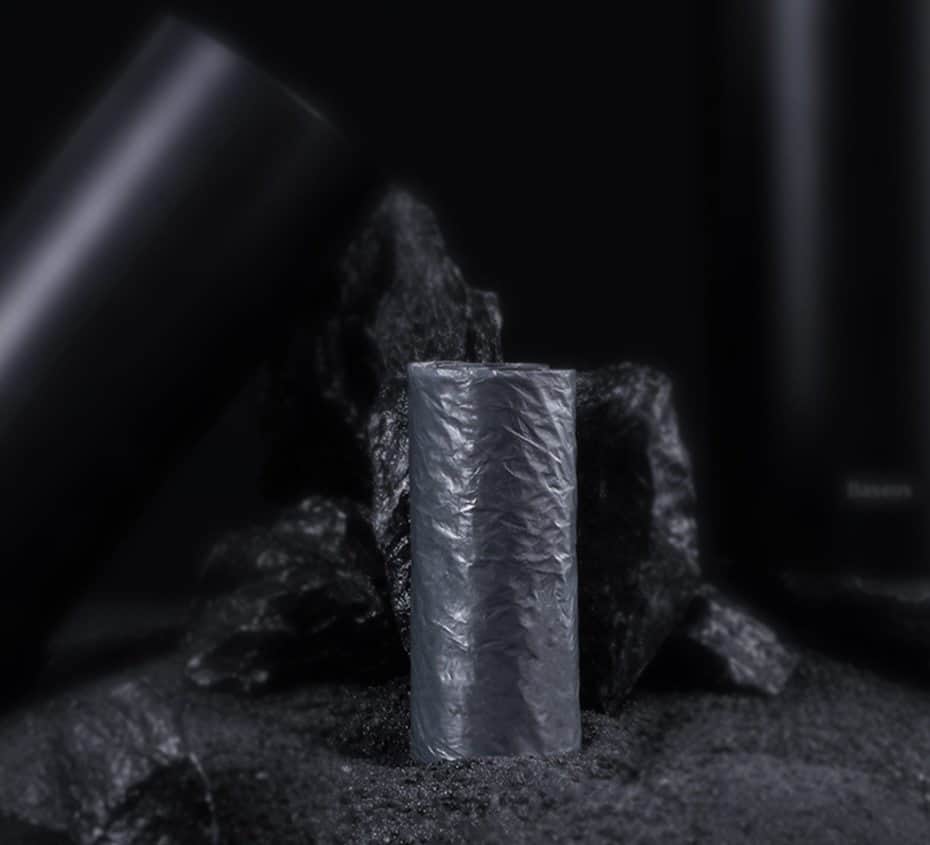 Also useful for office desktops
With its exquisite appearance, it can also be placed on your desktop, making the office environment cleaner.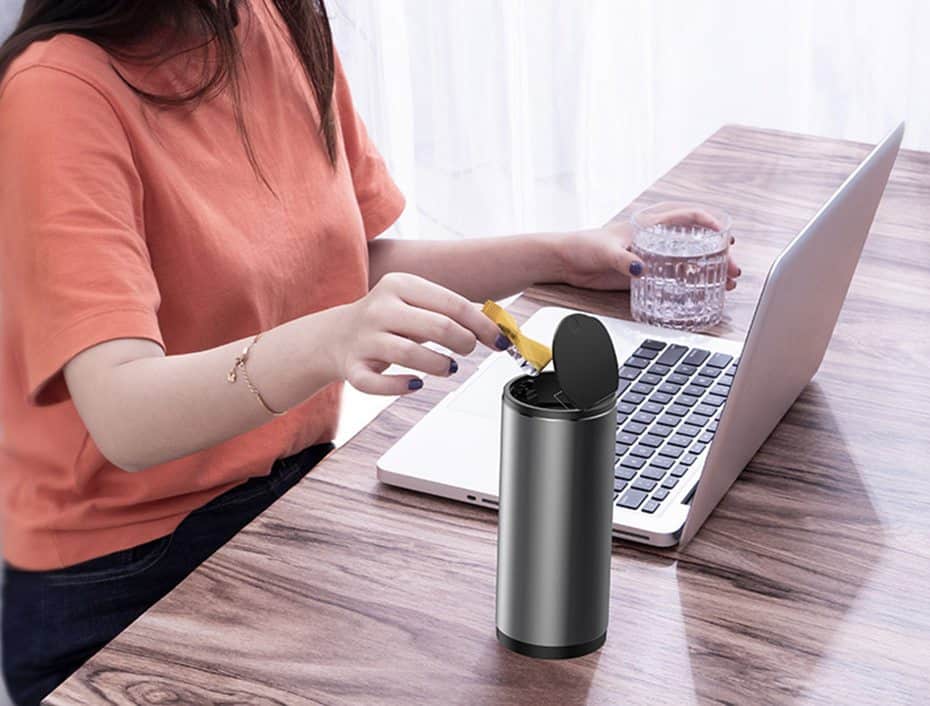 Aviation Alloy Quality
It adopts anodic oxidation+CNC numericalcontrol processing technology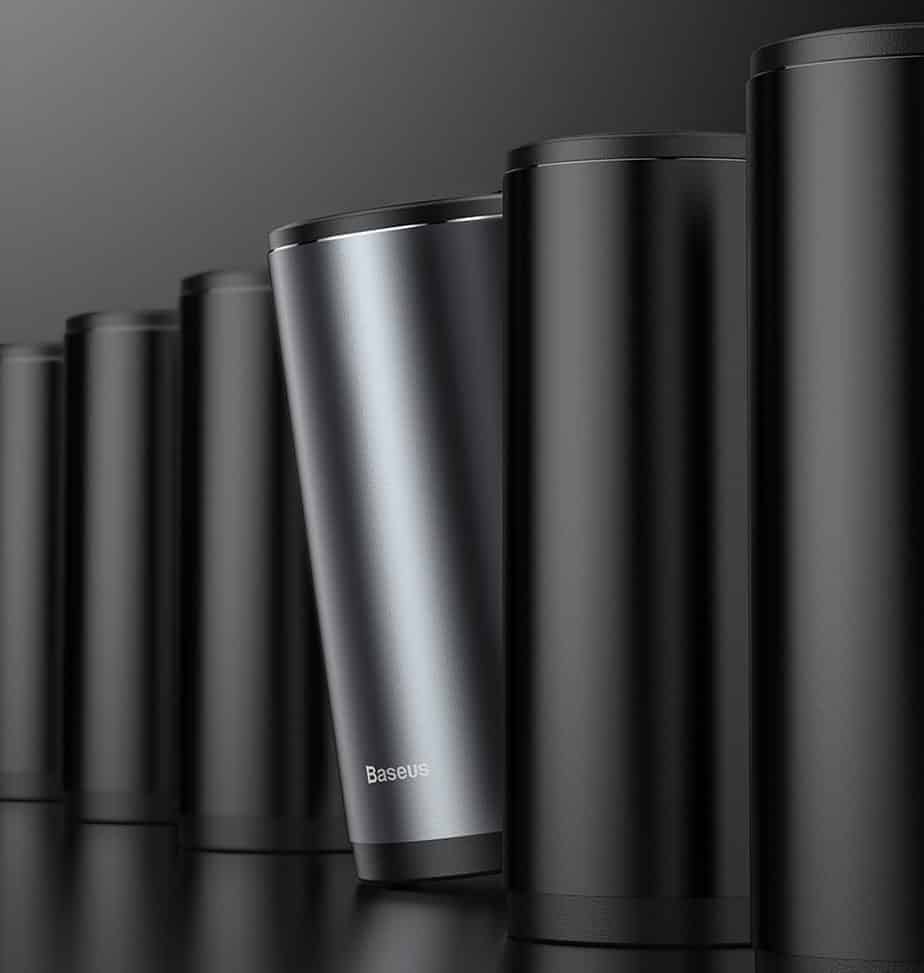 500mL large capacity
It has an upgraded capacity to meet the daily needs for garbage space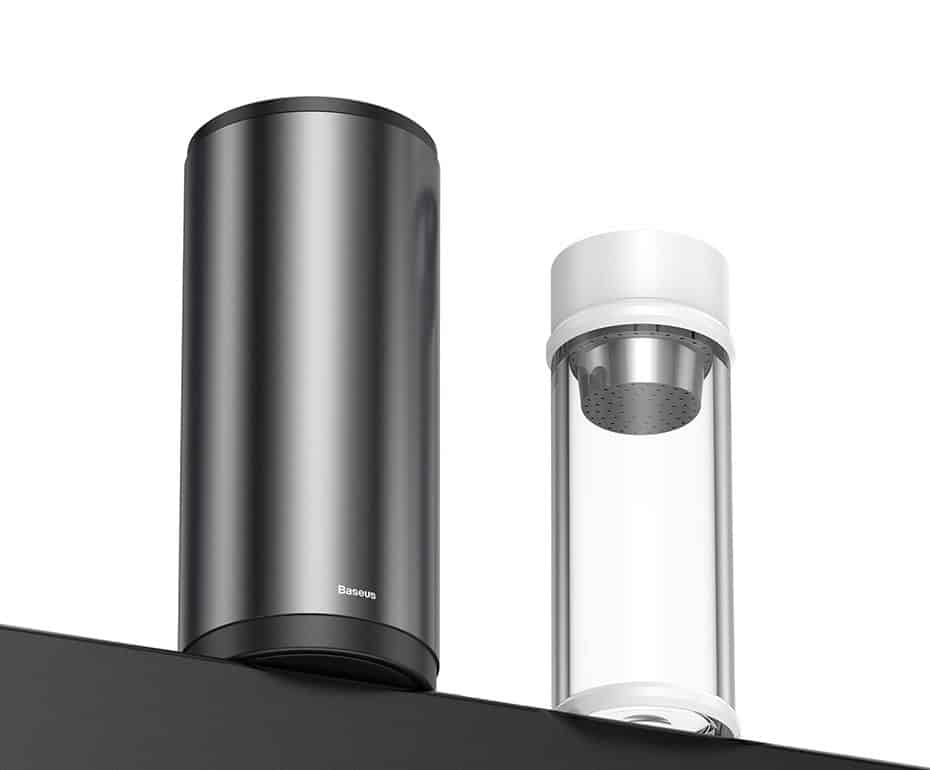 How to install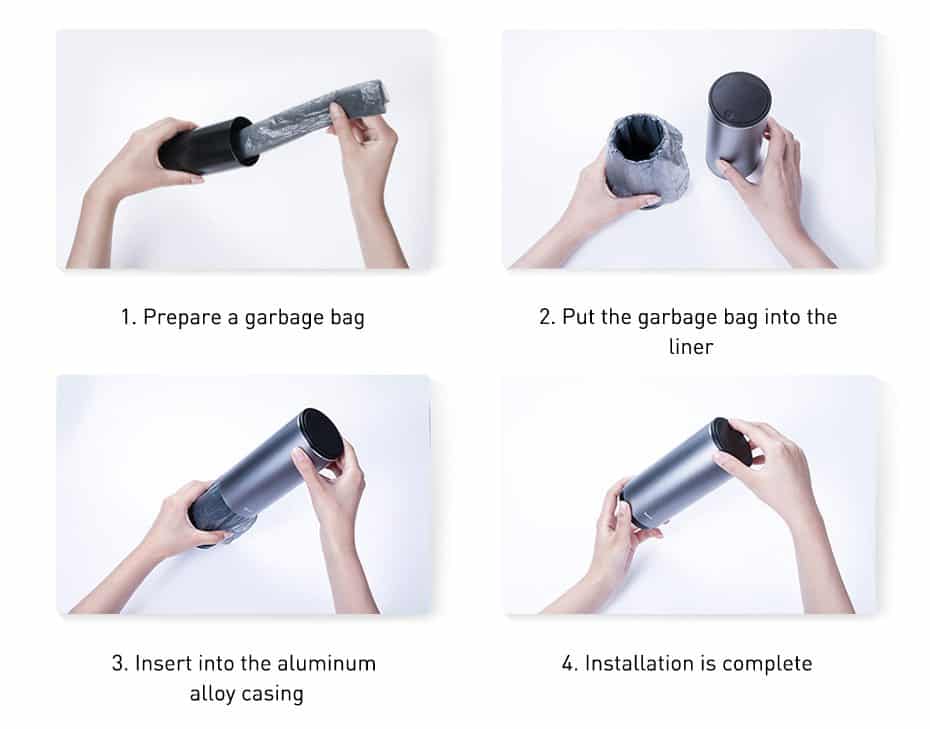 Delicate high-gloss edge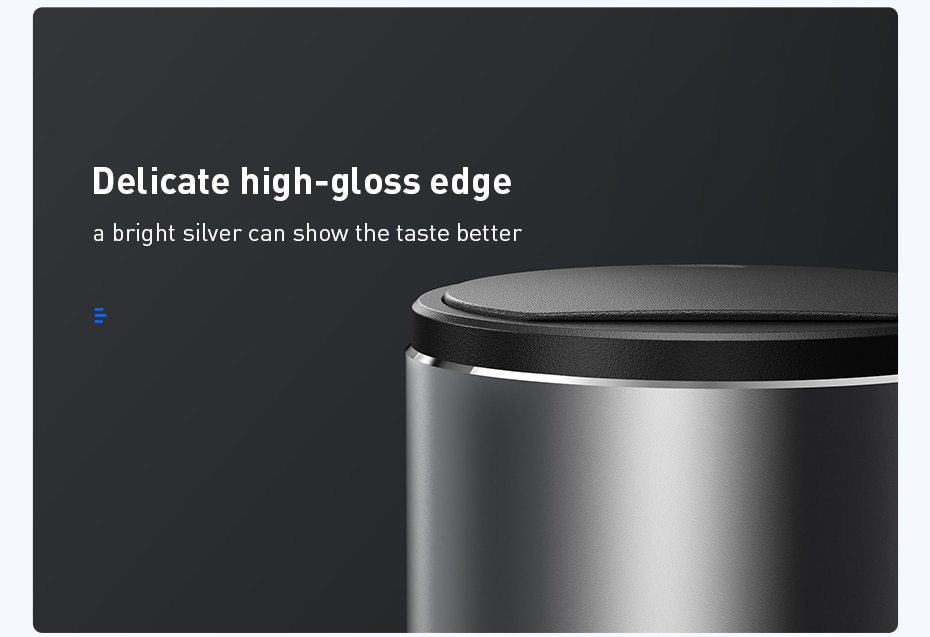 Antiseptic ABS Thickened Inner Gallbladder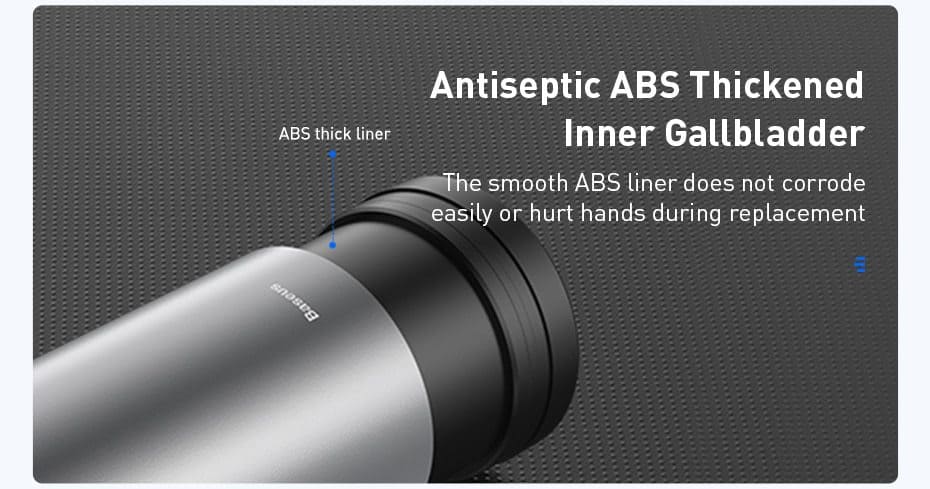 High Pressure Spring can withstand repeated stretching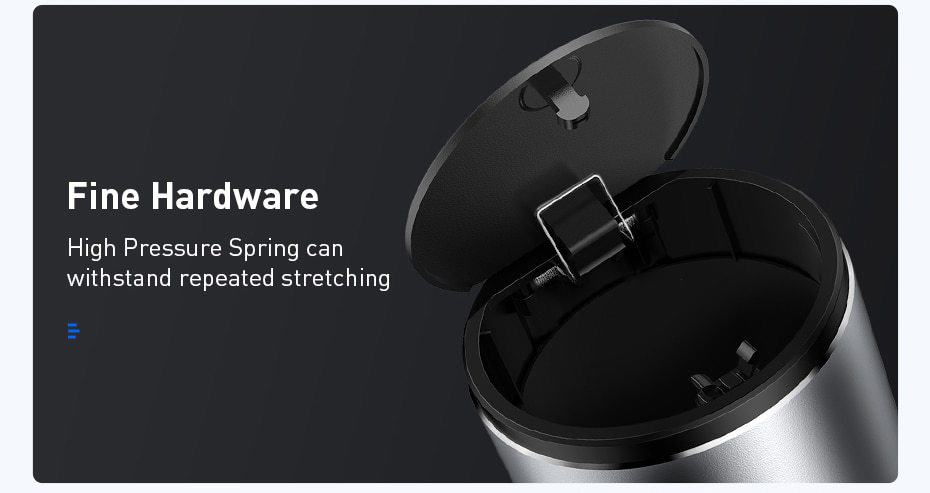 Introducing the Premium Alloy Car Trash Bin with Bag – the perfect solution for keeping your car clean and organized. Made with high-quality alloy material, this trash bin is built to withstand the rigors of daily use. The included bag makes it easy to dispose of waste while on the go, keeping your car clutter-free.
Whether you're running errands or taking a road trip, our trash bin is the perfect accessory for any car. Its compact size allows it to fit easily in the back seat or trunk, and its sleek design will blend seamlessly with any car's interior.
Don't let clutter and mess take over your car. Order the Premium Alloy Car Trash Bin with Bag today and enjoy a tidier and more organized driving experience.
Feature:
1. Open it in a click, you can dispose small garbage easily
2. As long as the cover is closed, no odor will leak out
3. It can be placed at will
4. Telescope-feed Fixation
5. Also useful for office desktops
6. Aviation Alloy Quality
7. 500mL large capacity
Product parameters
–Color: Black, Dark gray
–Materials: Aluminum alloy+ ABS
–Process: oxidation
–Fixed position: inner cup rack, door cubby-hole, armchair box
Package Included:
Type A:
120 Pcs x Special Trash Bags
Type B:
1x Car Trash Can (30 special trash bags are included)Specification:

Product Name: Car Trash Can
Color: Black, Gray
Can Material: Aluminum Alloy+ABS(Acrylonitrile Butadiene Styrene)
Process: Oxidation
Capacity: 500mL
Fixed Position: Inner cup rack, door cubby-hole, armchair box