3 Gadgets to Make Your Drive More Comfortable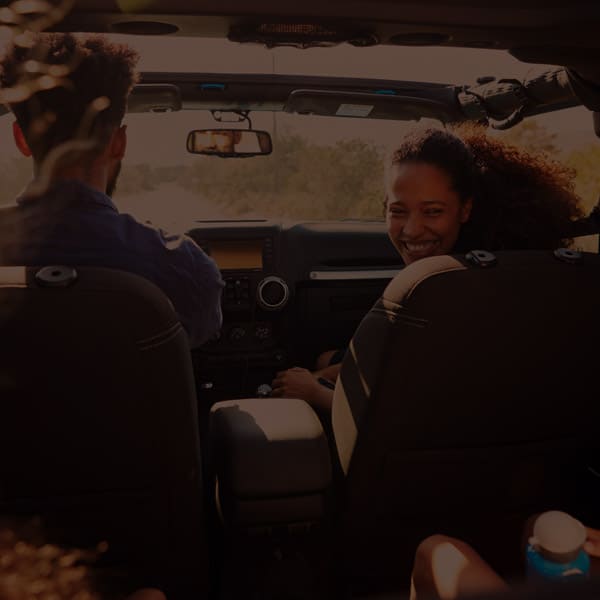 Driving is an important part of our daily life, living somewhere very spread apart or in a large city, we do it. We drive in our commute jurney to work, to buy groceries or pick up the kids, or just because we love driving for fun. So, wherever you are headed to behind the wheel (or as a passenger), we always are looking for new ways to make your journey comfier and more convenient. Today, we're sharing 3 smart items to make your commute and drive a better experience.
Retro Player Car Air Freshener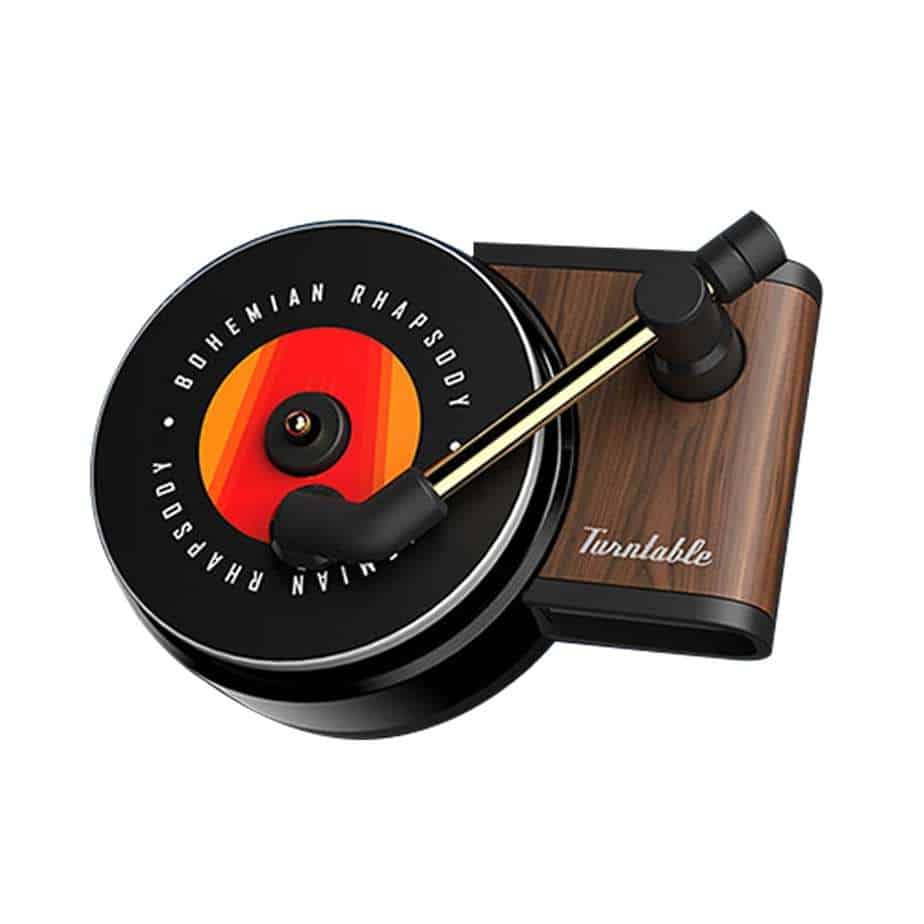 What is that bad smell in your car. Let's disappear this smell. Sometimes the interior of your car can get funky or can be aesthetic so (Retro Player Car Air Fershner) makes your car interior funky and aesthetic too and this freshener has ability to disappear the awful smell or any kind of smell in your car. So, let's take a look to the features and specification of (Retro Player Car Air Fershner).
Features:
Long-Lasting Fragrance: Eliminate odors and create an inviting aroma in your car. Our air freshener comes with three aromatherapy tablets, each tablet being able to last for a long time.
Safe & Happy Driving: Help relieve stress, anxiety, or headaches with your favorite essential incense to stay alert while you drive. With a comforting aroma around you, you'll drive around in a good mood.
Exquisite & Vintage Design: With a retro wood design, gold magnetic head, textured base, and vinyl record detail, this car accessory can take you back to an era of record players and oldie classics. Relax with three colorful aromatherapy tablets that are easy to replace (like a vinyl record).
Wonderful Gift & Car Decoration: A small, convenient air freshener with a unique retro design to add character (and great scents) to your car. This item is a great gift for your family and friends.
Specifications:
Material: Metal + Wood + Aluminum
Size: 2.20 x 1.57 x 2.09 / 56 x 40 x 53 mm
Color: Black + Brown
Net Weight: 25 g
2. Stainless Steel Drink Cooler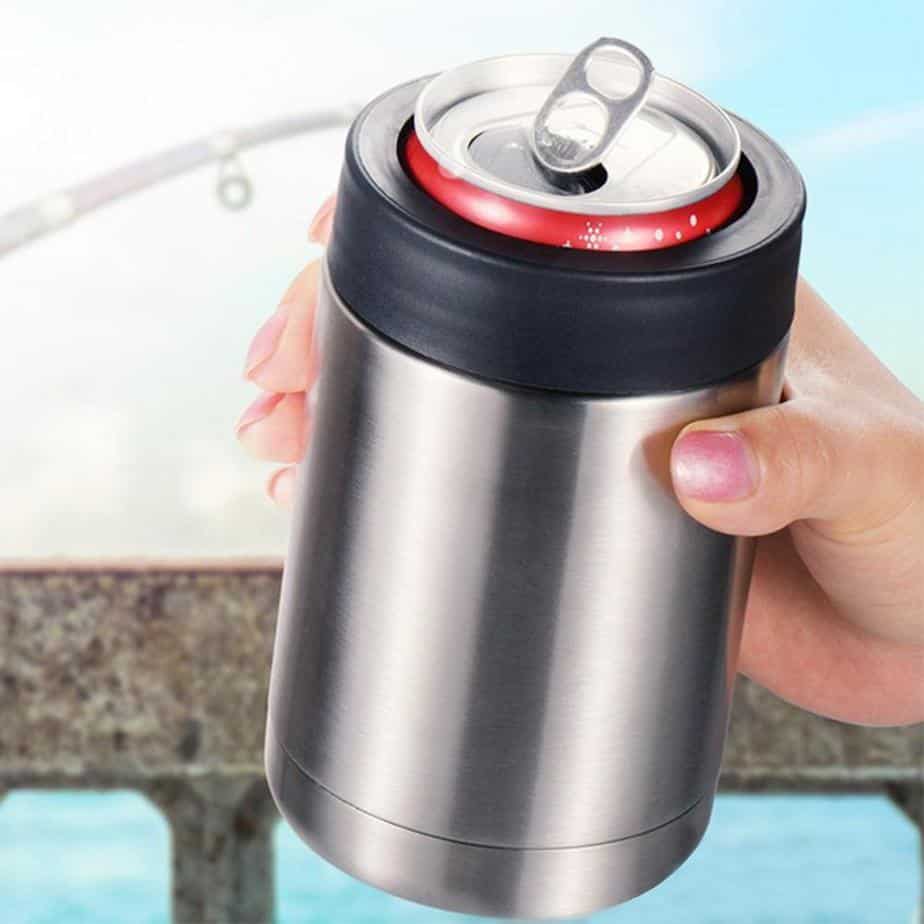 Are there many things better than an ice-cold drink in your hand?
So, this gadget will be best for keep cool your drink and this is portable too
So, you can easily remove and fix it in the cup holder in your car.
Just imagine a long drive on a highway and a blazing-hot sun…. but your drinks are no longer cold and your ice has nearly completely melted 🙁. Keep cool your drinks with the useful gadget. Let's take a look of details of this gadget.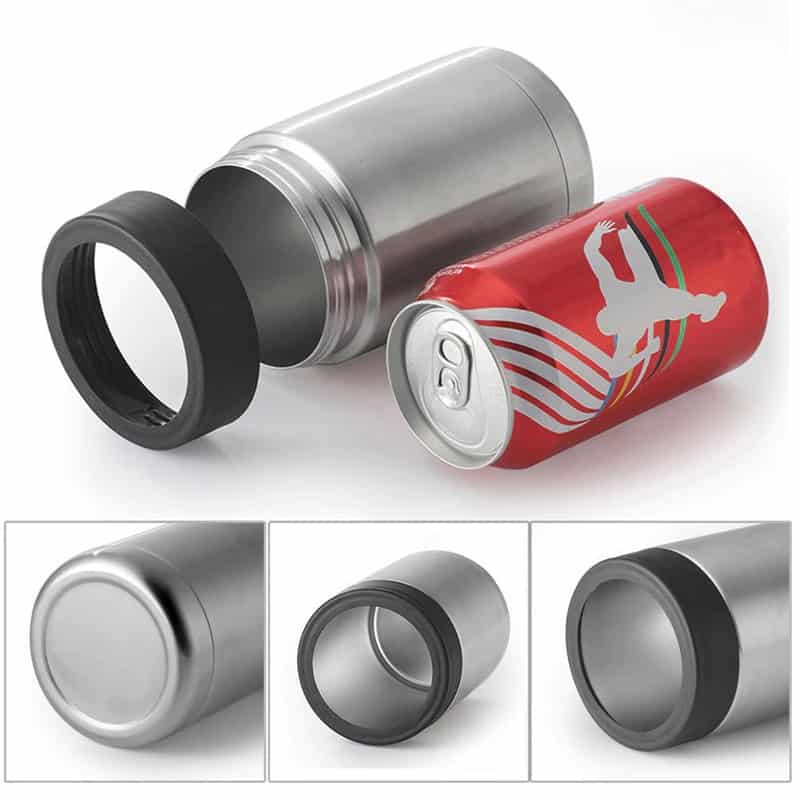 This attractive, high-quality stainless steel can and bottle insulator come with double interior walls that ensure its contents remain fresh for hours while its condensation-free design will keep your hands dry. No slippage or getting your clothes or surroundings wet.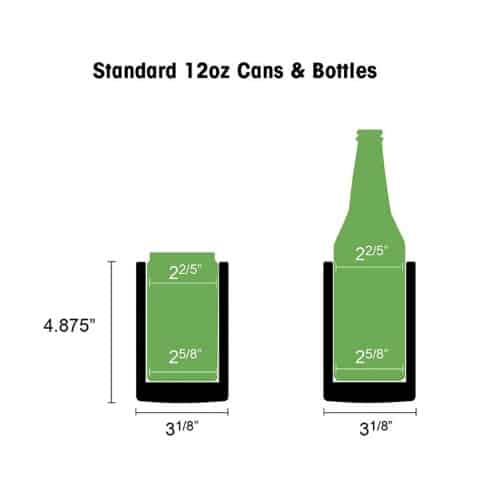 3. Waterproof Car Trash Bin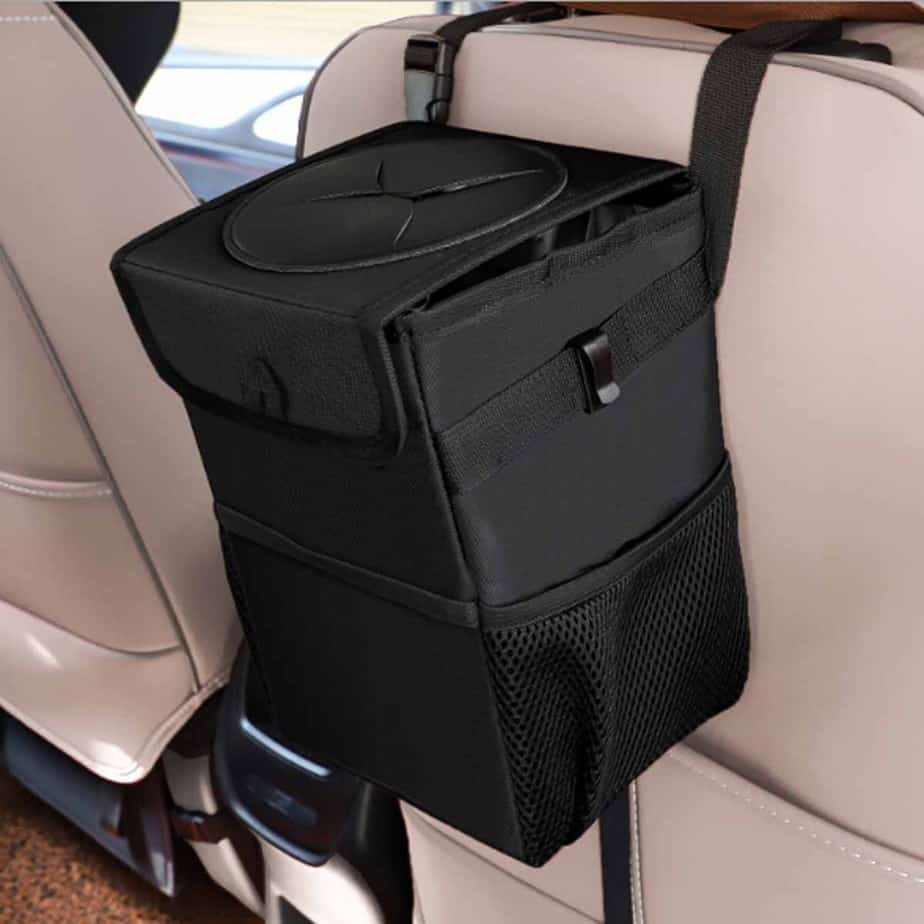 Finally, trash goes where it belongs no more dirty
No more candy wrappers in the cup holder or empty water bottles littering the backseat floor. Our Waterproof Car Trash Bin is a high-performing waste-storage solution for every vehicle to maintain cleanliness (and your sanity).
How to apply bin in your car?
It is very simple to apply this gadget in your car all you have to do is attach the handle buckle over your driver- or front-passenger seat for a handy trash can for your vehicle. Trash now has its own home (and it's not on the floor or stuffed in a side pocket or cup holder!).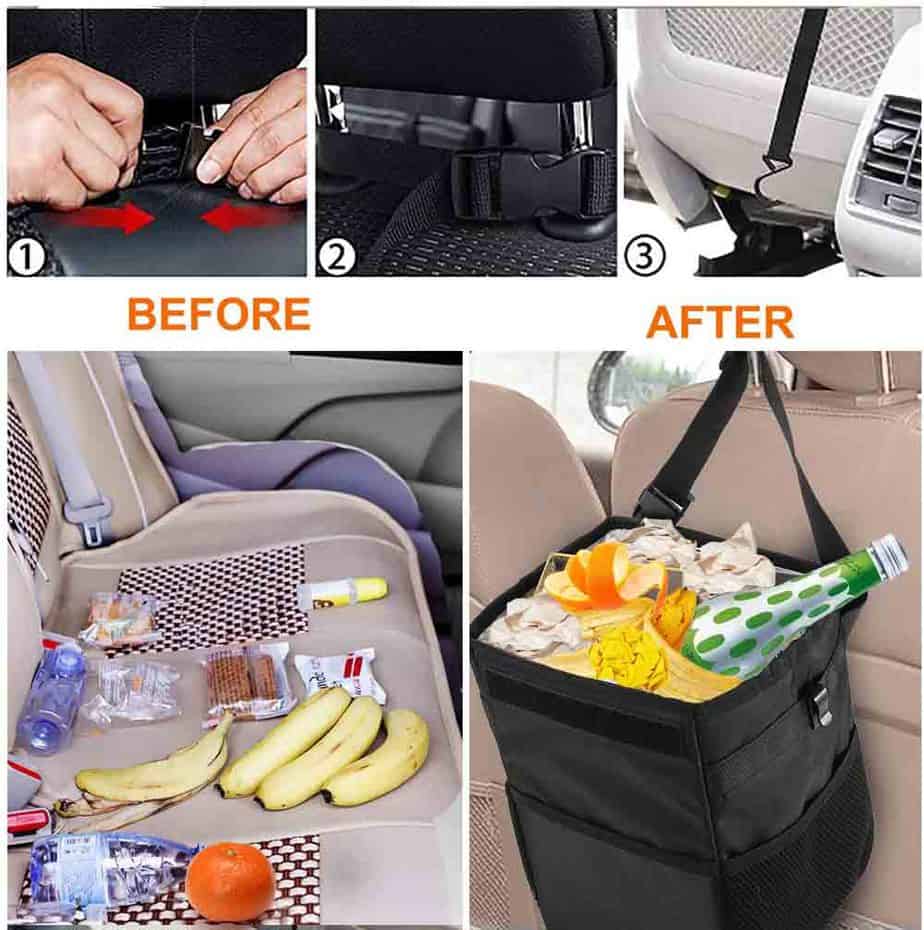 Let's take a look to the features and specifications of this bin.
Features:
✅ Durable + dependable – Crafted from quality waterproof oxford cloth, our auto trash can is an absolute handy accessory. Designed with two side pockets, a garbage bag hook, and a Velcro closing seal, it's sturdy and performance-driven to hold up to 1.23 gallons of trash. Plus, a push-seal trash lid helps block any odors from wafting out into the vehicle interior.
✅ Keeps spills and drinks at bay – Whether half-finished drinks or napkins from a nasty spill, you can dispose of with confidence knowing that the waterproof liner won't drip or leak.
✅ Sized to fit anywhere – Not slinging over the front seat? No problem — our sturdy trash can also fit greatly on the car floor in the backseat or elsewhere in the trunk if you're in a van with a number of occupants. When expanded, the bag measures 9.44 x 6.1 x 5.9 in (24 x 15.5 x 15 cm).
Specifications:
Material: Waterproof oxford cloth
Color: Black
Expanded size: 9.44 x 6.1 x 5.9 in / 24 x 15.5 x 15 cm
Capacity: 1.23 gallons / 5580 ml